RELIABILITY. TRUST. QUALITY.
Welcome to Compassionate Conflict Coaching
compassionate coaching and teaching to transform the way children and adults interact.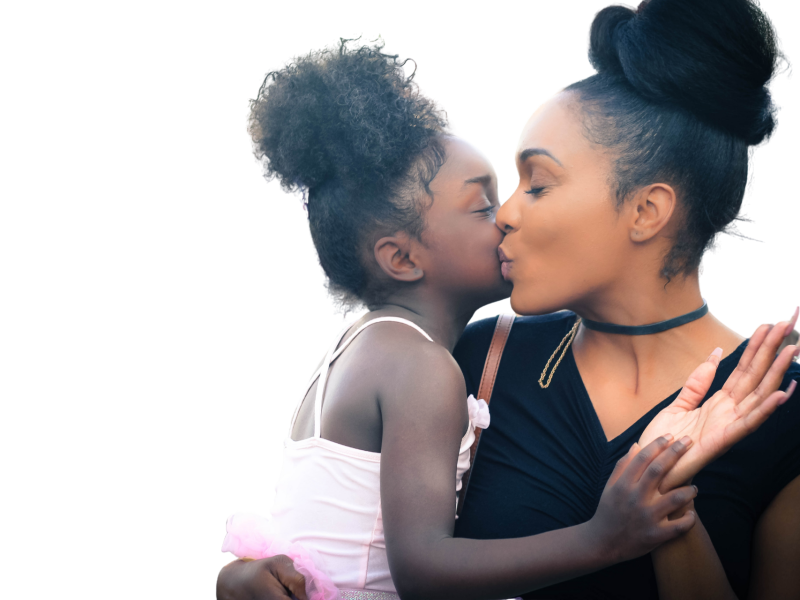 compassionate COACHING & TEACHING
Workbook available now!
Do the work with us. Our 30 Days to More Mindful Parenting journal is the perfect place to start.
If you want to change the way you parent but it feels too overwhelming, take 15 minutes a day to explore your thoughts using our prompts.
This is one of the best ways to work with us--it's on your time, it's affordable, and it lets you privately process things. When you're ready for more, we have plenty of material and individual coaching packages for you.
We see children differently. In the home, on the field, in the classroom, and everywhere else–we know kids, and we know what they need.
Andrea and Warren have a combined 30+ years of experience working with children and families. Our unique ability to quickly build genuine relationships leaves our clients feeling heard, supported, and loved.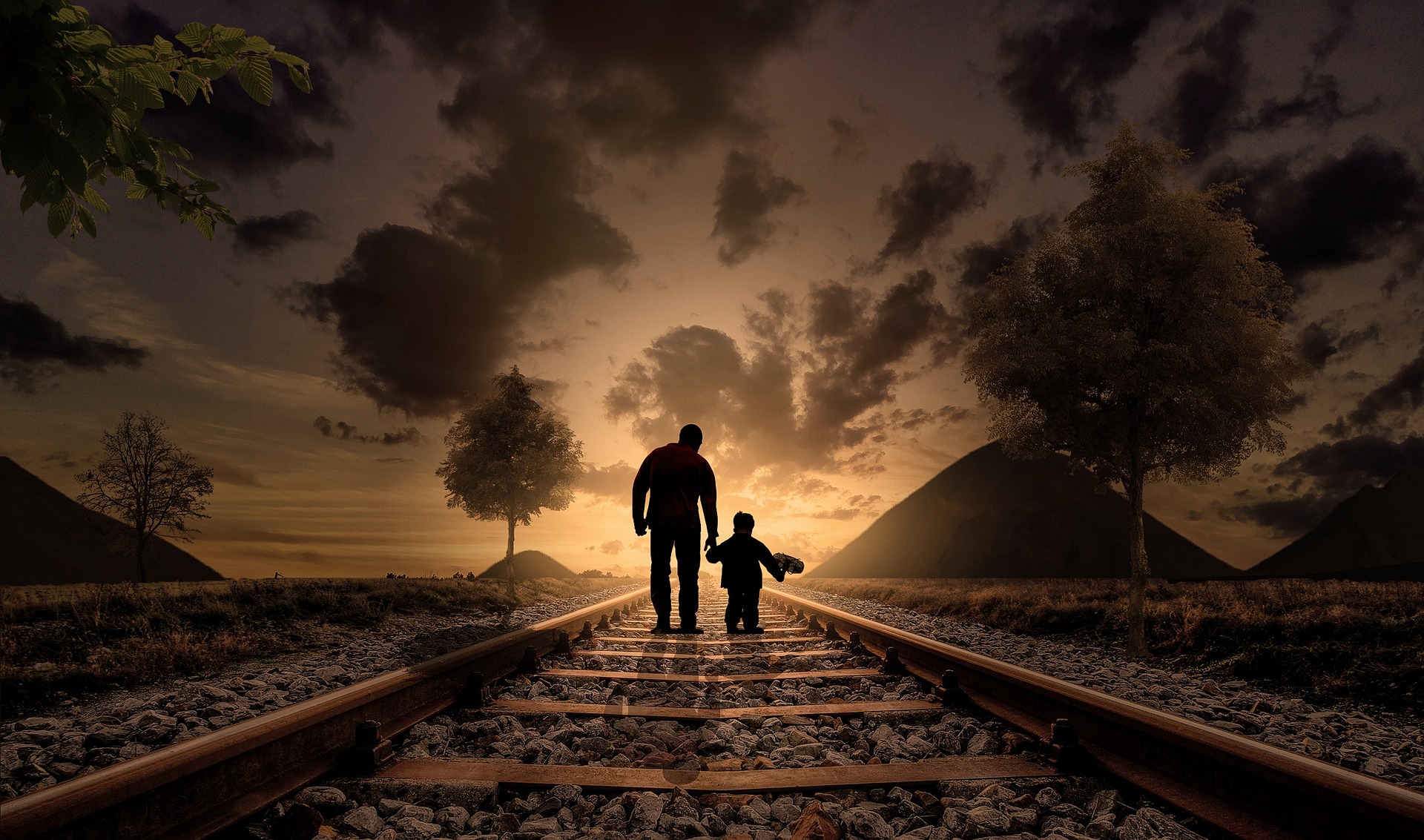 Specialized coaching is the solution to so many of the issues in the adult-child relationship
We help you identify the concern, communicate your perspective, and learn how to support everyone involved–including yourself.
Something for everyone. kids don't come with a manual, but neither do adults. we do our best by creating portals for parents, educators, and coaches.
Need to get all of your coaches on the same page?
we make it easy. our Game of Inches course is about 20 minutes long and covers all the basics your coaches need for a successful season.
We provide 1:1 services, too.
we cover a lot of the bases with our memberships, but we know sometimes you need a little more support. our individual services are provided via virtual sessions. during this time, we coach you through your specific concern. individual coaching packages also include two free months of our Platinum membership.
Choose best package according to your needs.
If you have any questions or would like to learn more about our services, please don't hesitate to contact us. Our team is always here to assist you and provide you with the information you need. Simply click on the "Contact Us" button and fill out the form.